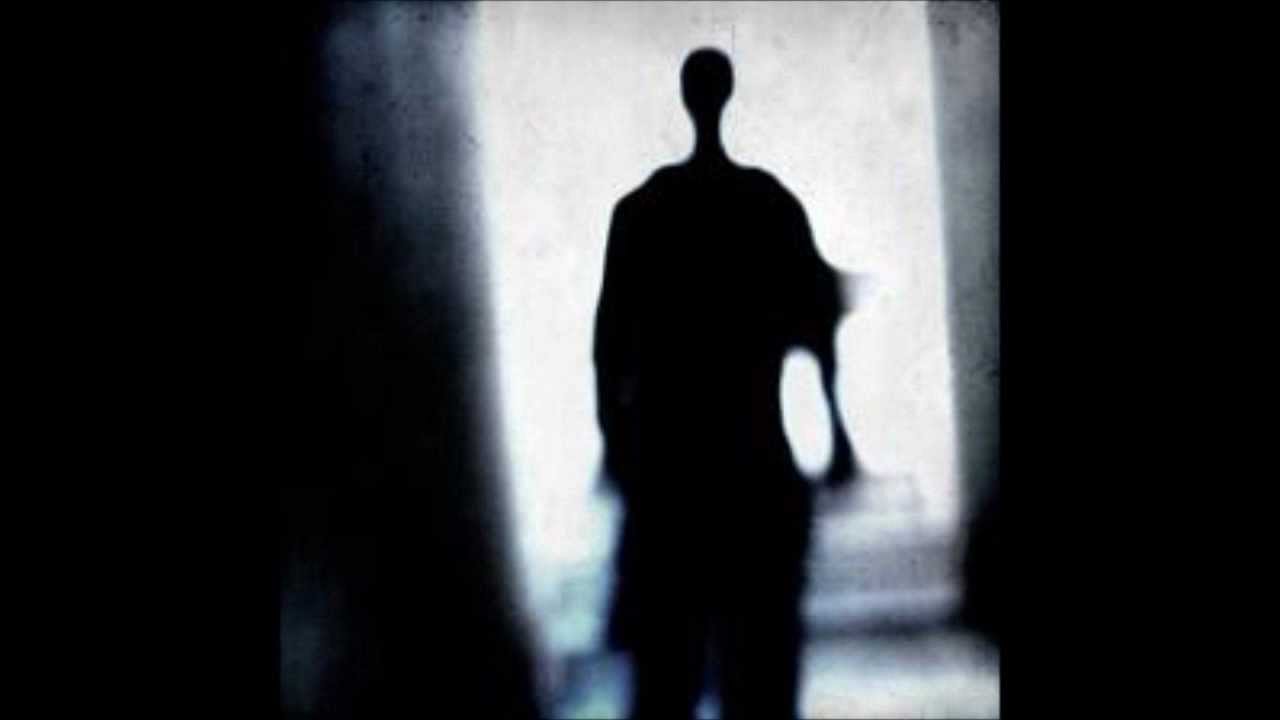 Photo borrowed from My Haunted Life Too: Image Link
When you dream, you usually forget about it. You may recall it for a moment, but then it quickly fades. I, for one, have experienced recalling dreams just a few minutes into my waking state and then completely forgetting about them barely another minute afterwards. But not this one.
13 January 2018
The following narrative is deliberately written in the present tense. It's an account a dream, so duh!
I'm in a very dim room. A pair of distinctly rough hands grab my shoulders from behind. I turn to see who it is and notice a tall, skinny man with hairy arms. I look up, but the faint light only permits a view up to his chest. I see no face. It does not occur to me to try harder to see one. Instead, I turn away.
I regain consciousness and suddenly my surroundings change from the vague scene of a dream into my own room. I am awake, but the hand is still on my shoulder. I could feel it fully on my bare skin -- rough, warm and worn out, like a fisherman's or carpenter's.
My heartbeat begins to race. It's a horrible feeling. Normally, sleep paralysis accompanies something like this, but I am fully mobile. Now taking notice of the light piercing from the lamp post outside my window through the makeshift curtains made from a microfibre towel and a blanket I once took from an Etihad flight, I am fully conscious.
I move my shoulder and the hand is still there. I come to terms with the idea that there is another person in the room with me. I lay frozen, feeling almost helpless. Then I realise I could tell it to go, so I do just that. It obeys. I feel the skin on his palm part from mine as he lifts it off my shoulder. And now, silence. I hear no footsteps, no doorknob turning, no door hinges creaking -- nothing. It takes a minute before I turn my head to the blindside of the room, to what the subdued light piercing through my drapes shine on. And nothing, thank goodness. It was only a nightmare. Or was it, though?
Who was that ? Was it a malevolent being ? Was it benevolent? Was it neutral? It did not harm me in any way. It just left me a little shaken. I was afraid, sure. But not all that we fear are bad, and not all that we trust are good.